Community Crusaders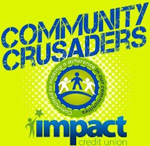 Throughout our history at Impact Credit Union, we have worked to make a positive impact for our Credit Union Members and our communities. We believe that involvement in our Ohio communities through outreach, volunteerism, corporate giving, and corporate responsibility can make a difference and effect meaningful, long-term change. Our 75 plus year history is living proof that it has and our Community Crusaders Program is keeping it alive showing "Volunteering is a work of Heart!" #differencemaker!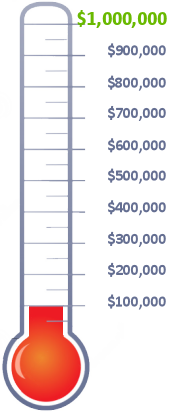 $419,146.18 donated!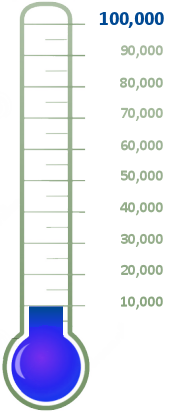 57,706.25 hours volunteered!
Charitable Initiatives:
"Casual-4-a-Cause Day!" continues, for over 15 years at Impact CU, with employees donating money or items on Fridays to wear jeans to work. The collected funds and items are then donated to our local food pantries.
---

Habitat for Humanity's vision is a world where everyone has a decent place to live. Through volunteerism we help to make that vision come true while making a difference in our local communities.
---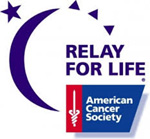 While the American Cancer Society is making progress toward a world without cancer, only with our dedication and fundraising efforts can we finish the fight against the disease. Our teams have pulled together working to create a world where this disease will no longer threaten our loved ones or rob anyone of another birthday.
In addition Impact Credit Union has worked with numerous local community organizations, including:
4 - H Club
Arts Partnership
Career Women
Chamber of Commerce
Exchange Club
Hancock Saves
Heartbeat
Kiwanis Club
Lions Club
Positive People
REACH
United Way
...and many more. Committed to Making Dreams a Reality in our Communities!!
Go to main navigation